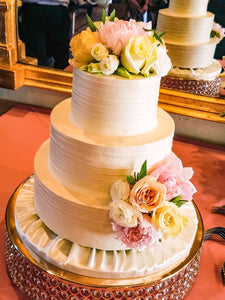 If you are planning a wedding in 2023, we are happy to once again offer our Wedding Weekends, filled with back-to-back wedding consultations and ta...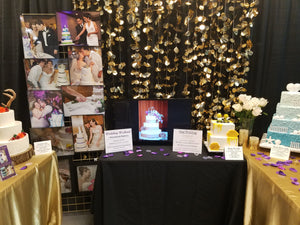 We were a vendor at the 2019 Uniquely Yours Bridal Showcase this past Sunday at the Norfolk Scope Arena. And despite the drizzling cold, hundreds of brides came out...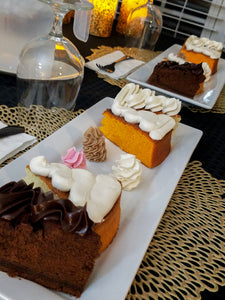 It's that time of year again. When lovers are popping the question and couples begin to plan for their special day. We want to be a part of it by m...